THE CLAPBOX GRAPHIC CAJON.
See what Customers are saying?
Technical Details
Item Weight: 7.79 Kg
Product Dimensions: 30 x 30 x 52 cm
Item model number: CB62
Colour: Brown
Product Description
American maple front plate, MDF composite resonating body for deep bass tones and three sets of internal fixed snare wires.

Enhanced tonal qualities and overall feel – crisp snare, brighter tone, rich and deep bass notes in the center of the Cajon and premium finish.

Perfect for creating drum set grooves in live performances and studio recordings.

Large legs provide stability.
Warranty & Support
Warranty Details: No warranty
DIVERSIFY YOUR PLAYING STYLE
WITH CLAPBOX GRAPHIC CAJON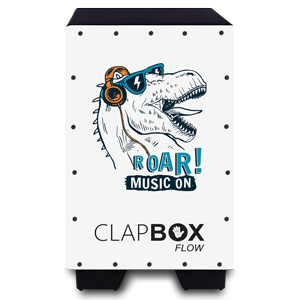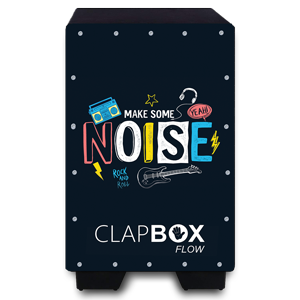 CB-FLW5 (Make Some Noise)